Welcome to Youngadult-books.com, where you can test out great new young adult books, from debut author Tess Williams, for free.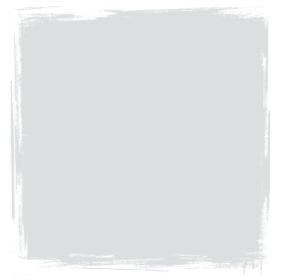 This post is difficult to write. Dear fans of Tess Williams, on May 2nd Tess was traveling in India with her husband and was killed in a Taxi accident. This is not a joke or false. We are asking for your prayers for her husband and family during this difficult time. There is a memorial fund that...
Read the rest...
Here's what people are saying about Tess' books…
"A great read, the writing is a joy to read and the story keeps you turning pages. Funny and interesting the characters will become your friends. My favorite is Ikovos. If a school filled with demon fighting boys isn't thrilling enough,toss in a amazing young lady with a dream for something more. Boy does she find it" -Ragan, Independent Review

"I got completely lost in this book. What an emotional experience!" -Elizabeth Cox, Independent Review
Here's what people are saying about Tess…
"Tess Williams is up-and-coming. Her stories have life. She connects directly to your heart. I'm a fan." -Chance, ELON University Systems Director
Click on a book title above to get started. This is your chance to become a fan of Tess Williams books before everyone else does.
Paperback copies are available by special order only, you can request one by e-mailing us (here).